A good air conditioning unit is an exciting investment for your home or business. The convenience and comfort of a space in which you will spend a large amount of time is always a factor to consider. But, for this investment to have maximum efficiency, it is essential to have a professional Central Air conditioning installation.
Professional Air conditioning services that can solve any problem that may arise. So for Central Air Conditioning installation, hire the right professional hands.
Air conditioning installation: How to choose the best?
Do not select your technician without prior investigation. It is important to opt for a reliable and experienced technician who can install or repair your heating or cooling system. You are going to see some main points that you must consider before hiring a technician for Air conditioning diagnosis.
Ask for recommendations or references.
The best way to find the right repair company is to ask friends and family for recommendations. They can be of great help in finding a trusted technician. You can read testimonials, for example, from the Google My Business tab, from customers about their personal experience with a specific repair company. Selecting a service that has well-known and trusted companies as clients is also a good way to proceed.
The experience is worth it.
Always try to find an experienced technician. You will find many technicians to repair and install heating and Air conditioning services in your area. You need to find out the basic details about them. It will be great if the technician has experience with the conditioning units you are interested in. Therefore, it is better to find one that has worked on similar systems before.
Make sure it offers guarantees.
What guarantees does the technician present on the Central Air conditioning installation? It is important to know if they are willing to advise us in a personalized way and if in addition to the installation. Of course, the company from which you receive the Air conditioning diagnostic or installation service. It must have all licenses and be properly registered.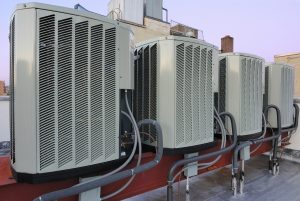 Call now at: 240-355-3333, for free estimate or any query.