Hvac sales, service and installation for montgomery Co & p.G. Co, md
Shemtov Systems offers free estimates for system replacement. We will analyze your existing system, recommend a replacement that will best meet your needs and give you a price quote.
We will personally install your new system according to manufacturer's instructions, local codes and provide you with a warranty on all parts and labor for up to two years.
24 hour seven days a week phone service. We service most brands and models of residential and commercial systems.
Emergency service is available after hours and on weekends.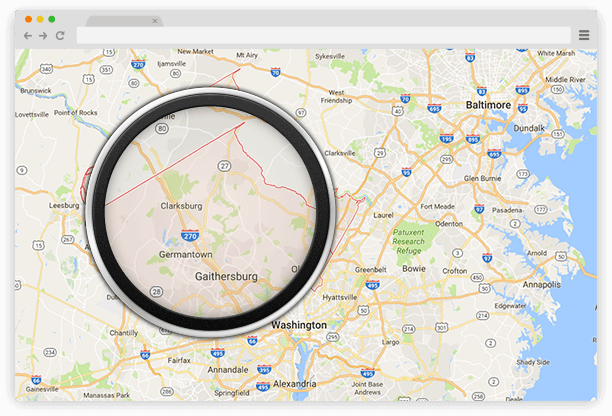 EMERGENCY/AFTER HOUR HEATING & COOLING SERVICE FOR RESIDENTS IN MONTGOMERY CO & P.G. CO, MD
Emergency and after hours service is available between 5 pm and 8 am during the winter, 6 pm and 7 am during the summer Monday through Saturday and all day Sunday.
We consider after hours services an extension of our normal work day beyond 5 pm in the winter, 6 pm in the summer and will be billed at 1.5 times our normal rate.
Emergency service is an after hour service call that initiates after we have completed the work day or on Sundays and will be billed at twice our normal rate.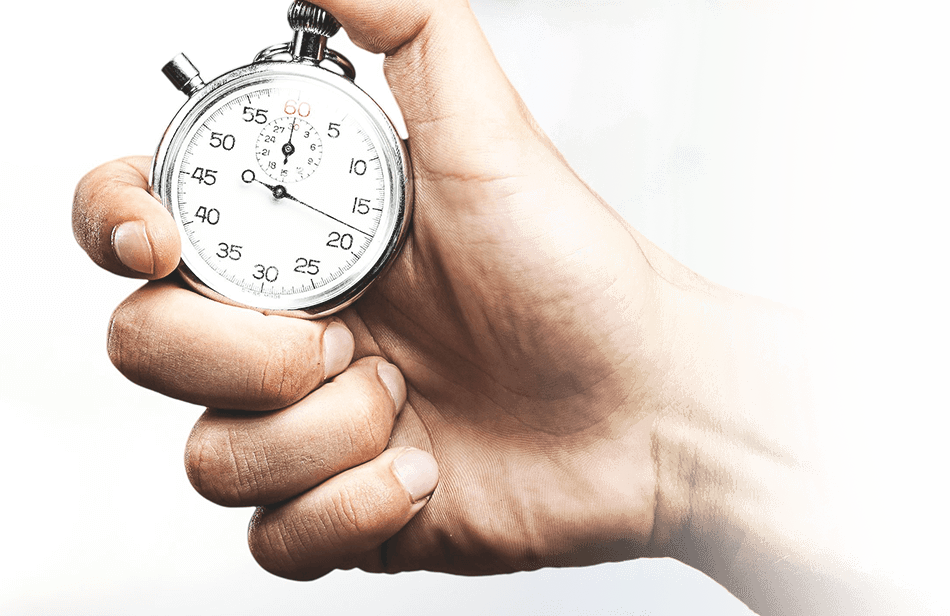 SPRING pre-season air conditioning system checkup
Inspect overall operation of the air conditioning unit
Check air filters
Check condensate drain lines and flush as necessary
Check condensate pump for proper operation
Check refrigerant level
Check the condenser and evaporator coil
and clean as necessary
Check all electrical connections
Check contactors and capacitors
Check temperature difference across the evaporator coil
FALL pre-season heating
system checkup
Inspect the gas line
Inspect the chimney
Inspect the burners for proper flame
Inspect heat exchanger for signs of cracks
Inspect all limits and protection circuits for the furnace
Inspect the pilot, spark ignitor, or hot surface ignition operation
Inspect and clean air filters
Inspect airflow and adjust dampers
Inspect and tighten all high voltage connections
Inspect and tighten all low voltage connections
Inspect overall sequencing and operation of the furnace
Additional Inspections
for Heat
Pump
Check refrigerant level on heat pump
Check the defrost cycle
Check the condenser and evaporator coil
Check all electrical connections to the outdoor unit
Check all contactors and capacitors
Check temperature rise across
the evaporator coil
Check overall sequencing and operation of the heat pump