Residential Air Conditioning

RESIDENTIAL AIR CONDITIONING SERVICE MONTGOMERY
COUNTY MD
Shemtov Systems offers residential air conditioning services in Montgomery County MD. We offer a wide variety of makes and models of central air conditioning systems including Carrier,and Bryant shown below. we will offer you the ideal air conditioning system for your home .It would be tailored to your own unique: the area you live in, how your home is built, and to the comfort and air quality you are seeking. We will take into consideration the need to keep out dust and pollen to reduce allergies and asthma sensitivity .
Shemtov Systems is a local HVAC company. that have been providing HVAC services to Maryland residents for over 30 year. we specialize in residential heating, Heat pumps, furnaces and air conditioning. As well as small commercial rooftops and commercial heating systems .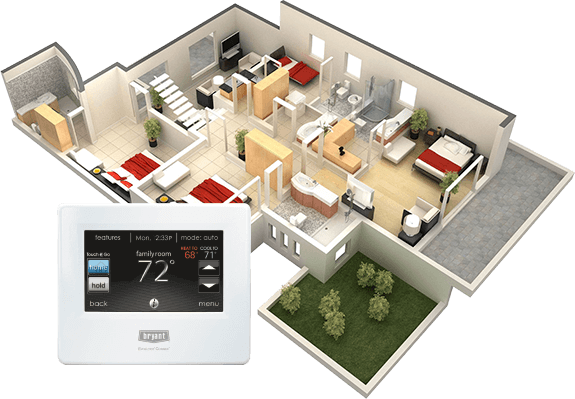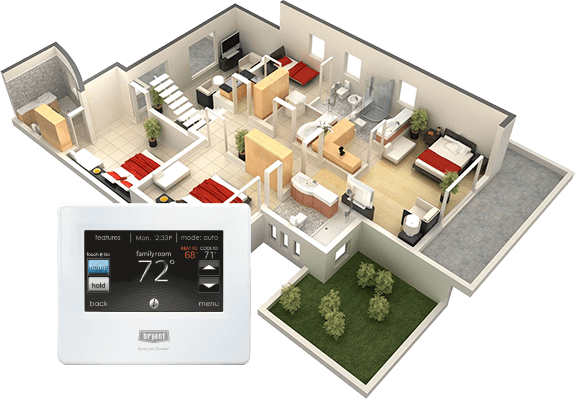 Air conditioning products
Shemtov Systems offers a wide verity of residential products. Our technicians are trained and certified to install,
service and repair most brands including Bryant shown here. we provide full service to residential and
light commercial,heating and, air conditioning systems.
Evolution® Series Air Conditioners
SEER rating up to 19
Sound rating as low as 56
Two-Stage compressor type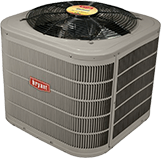 Preferred™ Series Air Conditioners
SEER rating up to 17
Sound rating as low as 66
Two-Stage compressor type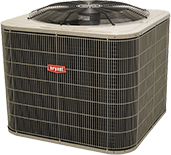 Legacy™ Line Central Air Conditioners
SEER rating up to 16
Sound rating as low as 72
Single-Stage compressor type