If you are looking for central air conditioning repair and installation services, you may want to consider reaching out to a professional HVAC (heating, ventilation, and air conditioning) company in your area. Here are some steps you can take to find a reputable and experienced HVAC contractor:
Research companies in your area: Look for local HVAC companies online or through recommendations from friends and family.
Check their credentials: Make sure the HVAC contractor is licensed and insured in your state. You can check their credentials on your state's licensing board website.
Read reviews: Look for reviews and testimonials from previous customers to get an idea of their experience working with the company.
Get estimates: Contact a few HVAC companies and ask for estimates for the repair or installation job. Compare the estimates and choose the company that offers a fair price for the job.
Schedule the service: Once you've chosen an HVAC contractor, schedule the service at a convenient time for you.
During the repair or installation process, make sure to communicate any concerns or questions you have with the HVAC contractor. They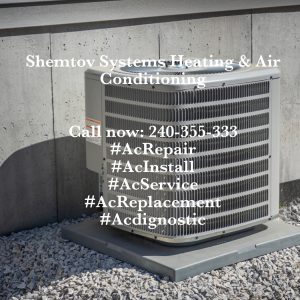 should be able to provide you with answers and keep you informed throughout the process. Call us now for free estimate.