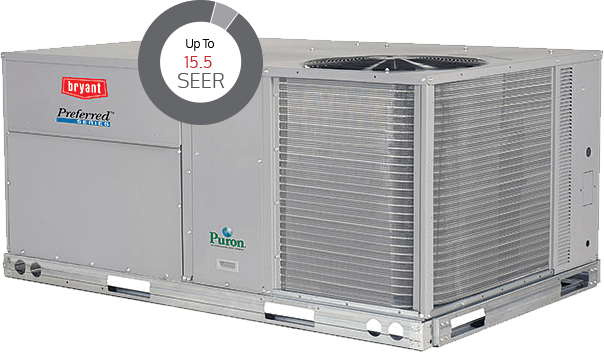 COMMERCIAL ROOFTOP
HVAC SYSTEMS
Shemtov Systems commercial HVAC, have been services most makes and models for over 35 years . We provide full service to light commercial, rooftops and split systems. We offer preventative maintenance programs, service, and repairs. Our highly skilled technicians will inspect your systems, and offer you up front pricing before any repairs are made.For rooftop replacements and installation. check with us before making a decision. We will analyze your system for FREE offer you options and pricing.we offer same day installation and will custom make and install new roof curb to accommodate the new unit where needed. Call us for all of your air conditioning needs! 
rooftop hvac products
Shemtov Systems delivers a various products of durable heating and cooling
systems for residential and light commercial applications.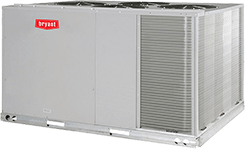 Preferred™ Rooftop Series
SEER rating up to 15.8
HSPF Rating 8.2
IEER Up to 12.2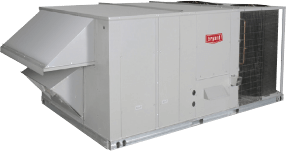 Legacy™ Line Rooftop Series
SEER rating up to 13
HSPF Rating 7.7
IEER Up to 12.2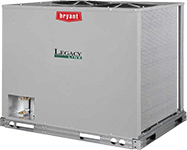 Legacy™ Line Split Systems
EER rating Up to 11.0
IEER Up to 13.2
COP Up to 3.5