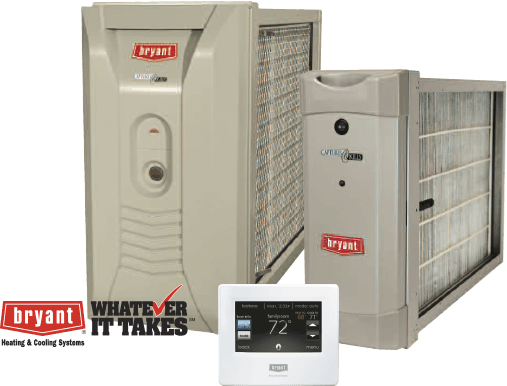 AIR FILTRATION CLEANERS
The most effective way to enhance the quality of air in your home. State-of-the-art Carrier air filtration systems such as the Infinity® Air Purifier and Performance Electronic Air Cleaner effectively remove bacteria, pollen, animal dander and other pollutants as small as 0.01 microns–that's 18,000 times smaller than the head of a pin. The higher the MERV rating, the more efficiently the cleaner removes particles.
air cleaner products
Upgrade your home comfort by improving the quality of the air you breathe.
Shemtov Systems supply air cleaners and filters that remove bacteria, viruses, pollen and mold from the air.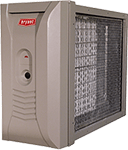 Evolution® Perfect Air™ Purifier for Furnaces and Fan Coils
Merv Efficiancy
Performance: Germicidal
airflow 1625:1600 cu/ft/min

Preferred™ Series Air Purifiers
MERV Efficiancy up to 13
Performance: Germidical
airflow 1620: 1200 cu/ft/min

Preferred™ Serires EZ Flex Cabinet Air Filter
MERV Efficiancy up to 10
Performance: Standard Filtration
airflow 0016: 1600 cu/ft/min