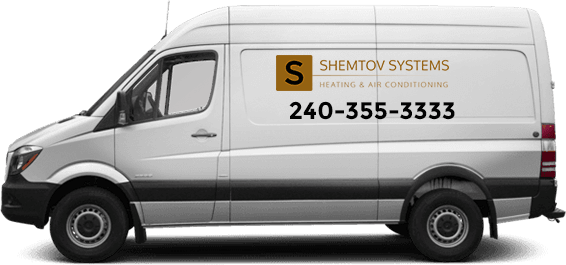 RESIDENTIAL FURNACES 
For most comfortable and reliable heating we offer a full line  
of gas furnaces including Carrier and Bryant, shown here.
We are standing by ready to help you select the best system.
furnaces
Shemtov Systems offers full line of energy efficient gas and propane furnaces.
Call our knowledgeable technicians today to help select the best furnace for you.
We will give you advice on everything needed for a safe and correct replacement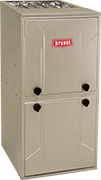 Evolution® Variable-Speed Gas Furnaces
AFUE rating up to 98.3%
Two-stage gas value type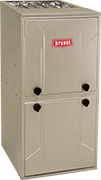 Preferred™ Series Variable & Multi-Speed Gas Furnaces
AFUE rating up to 96.5%
Two-stage gas value type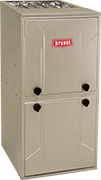 Legacy™ Line Fixed-Speed Gas Furnaces
AFUE rating up to 95%
Single-Stage gas value type
EVOLUTION® VARIABLE-SPEED
GAS FURNACES
Evolution® Series Gas Furnaces provide quiet, smooth, whole-home comfort. You'll hardly hear it running as you get cozy with up to 98.3% AFUE savings. Features including variable speed airflow or Perfect Heat® technology can keep you comfortable year round.
Gas Efficiency Up to 98.3% AFUE
Electrical Efficiency Excellent
ENERGY STAR® The Model 987M meets the ENERGY STAR®
guidelines for high efficiency in select sizes.
Heating stages Modulating operation for load matching
and the highest energy efficiency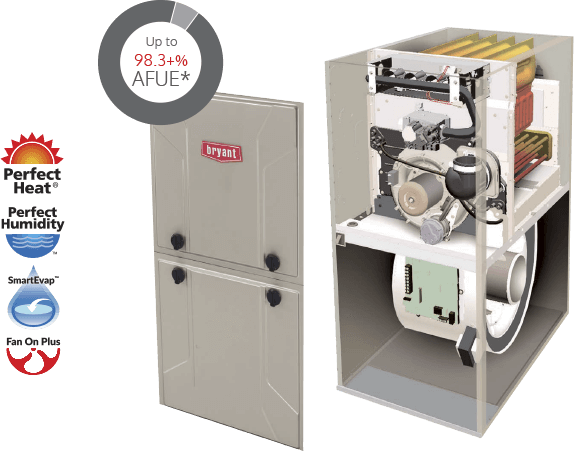 GAS POWERED HOME HEATING
Gas is a highly efficient fuel, so you get a good return on every unit of energy. Modern condensing boilers, which use hot flue gases that are wasted in a standard boiler, have very high efficiency. Some are now 90% or more efficient.
Forced air
Maximum AFUE available…up to 96.6%
Part of the Infinity System